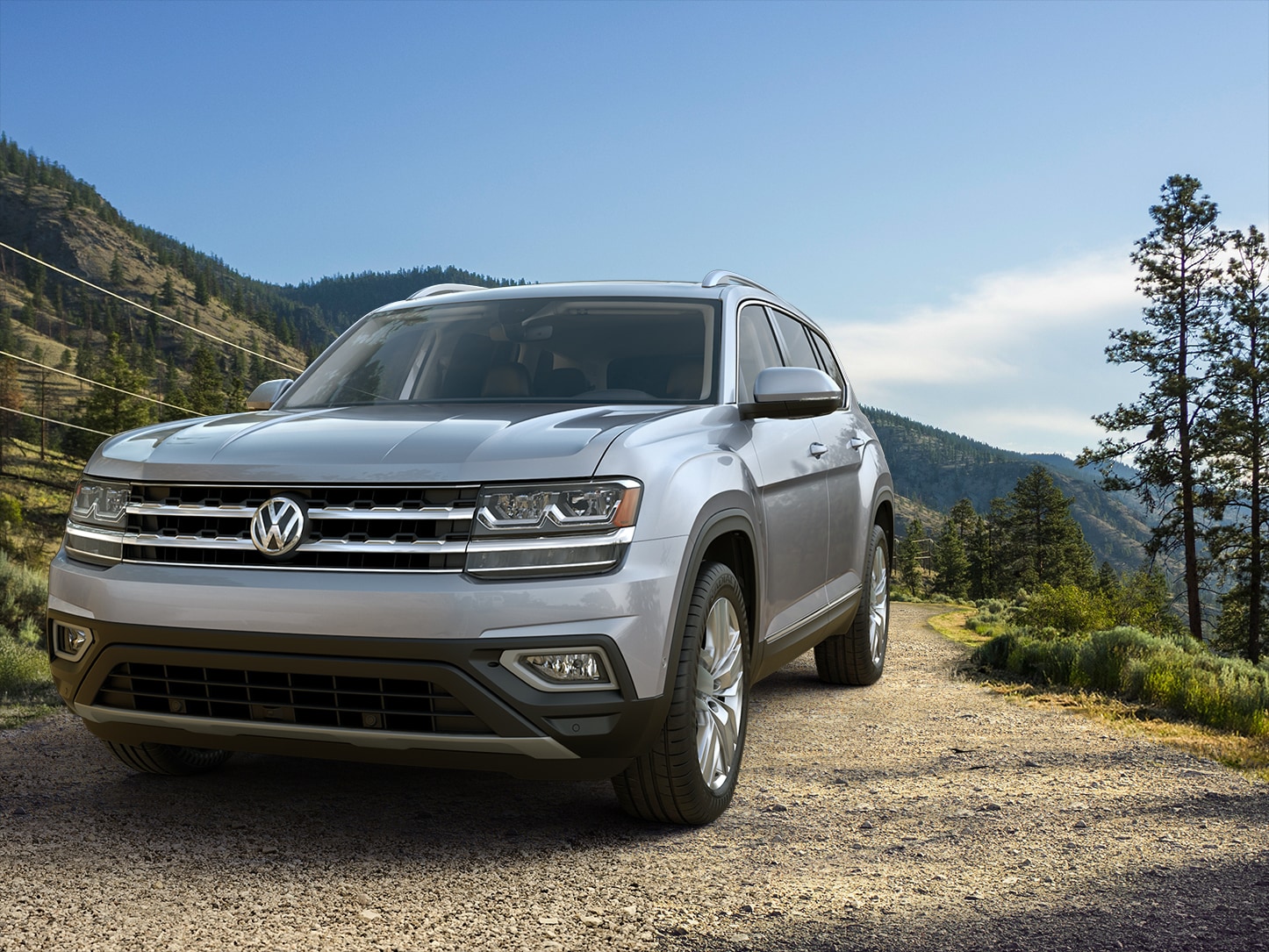 Atlas Highlights:
  - The Atlas is Volkswagen's largest SUV ever built.
  - The new Atlas accommodates three rows of seats with ease. Each               row is large enough for kids, adults, or a combination of both to sit               comfortably.
  - There's enough headroom, legroom, and just plain room to keep                    you and six of your nearest and dearest quite comfortable.
  Whether you're dealing with sippy cups, bottles, juice boxes or even             the occasional shake, we say bring 'em on with the Atlas' 17                           cupholders!